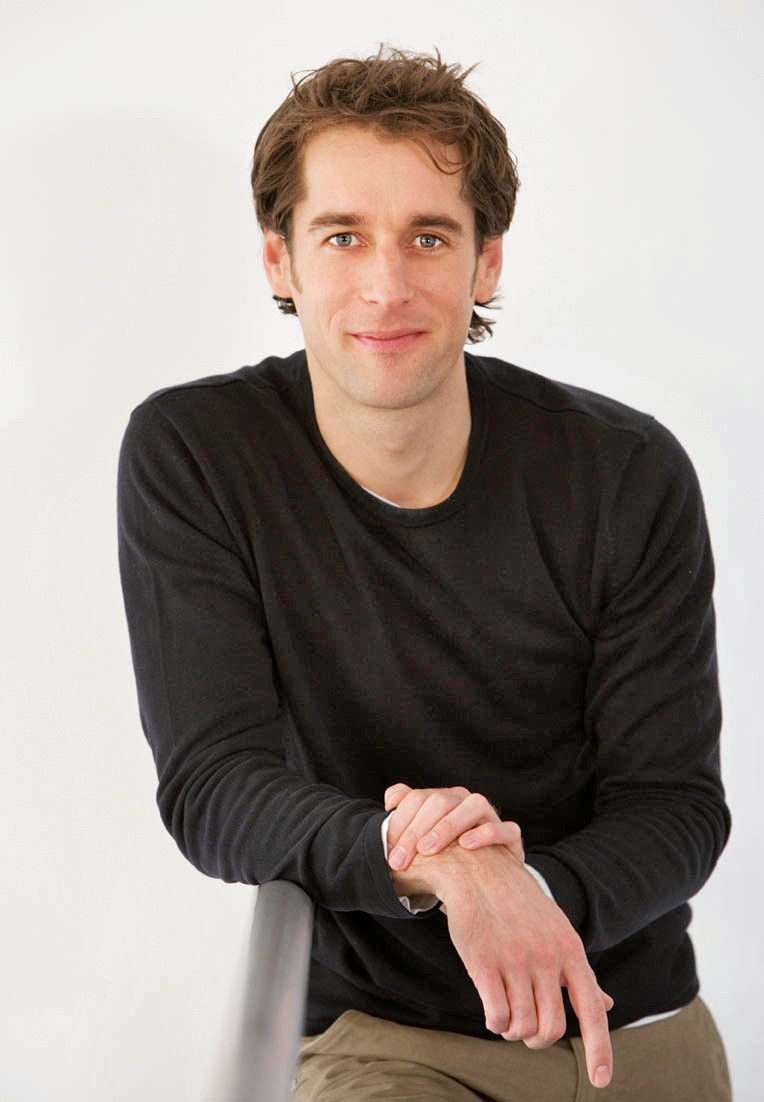 Sebastian Schier - Quick facts


---


Areas of expertise in a nutshell:
Creation, conception, innovation, inspiration, motivation, presentation.

Conceptual development
Fresh, breakthrough ideas that win awards and get consumers' attention.

Creative strategy
Successful solutions that aren't just beautiful and fun, but that fulfill business objectives for top global brands.

Creative leadership
Inspiring teams to creatively rise to any challenge, through a mentoring style that fosters personal growth.

Integrated marketing
Cohesive campaigns that work across various media channels, formats, platforms, products and devices.

Social Media
Shareable content and experiences across social networks that increase brand exposure and customer reach.


---


Permanent employments:
Oglivy & Mather, AGI, Saatchi & Saatchi

Clients that had been supervised responsibly:
Audi, BMW, Volvo, Toyota, Seat, Sonyericsson, T-Mobile, Deutsche Bank, Commerzbank, Hypovereinsbank, Union Investment, Manhattan Cosmetics, Lenovo, Veltins, Ramazzotti, P&G (Pampers, Ariel), Scout 24, Pro 7, Visa, Sat.1, ARD Werbung, Amnesty International, Neckermann, Phoenix Product Design, Novartis, Emirates, Einhorn, Design 3000, Diakonie, Schirn Kunsthalle

Awards:
Over 200 (Cannes, Clio, D&AD, ADC NY, ADC D, One Show, NYF, Eurobest)

Memberships:
ADC Germany / ADC New York / D&AD

Jury appointments:
New York Festivals, ADC, GWA, DMMA, EMMA, u.e.m.

Lectures, keynotes, workshops and teaching assignments:
World Innovation Congress / ADC Creative Class / Texterschmiede Hamburg / HDK Stuttgart / University of Mainz / University of Bonn / University of Applied Sciences Pforzheim / ADC Pink Saturdays / ADC Juniordays / University of Applied Sciences RheinMain / HDK STUTTGART / European school of design